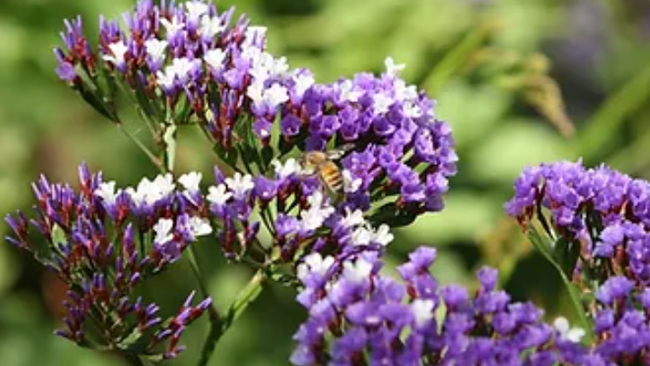 The Arboretum at Murray State
Those who love plants must stop by this beautiful place. The arboretum has been landscaped with both native and introduced plants - annuals, perennials, shrubs, and trees. Suitable place to relax, walk or run during daylight hours. The track is 0.8 mile long.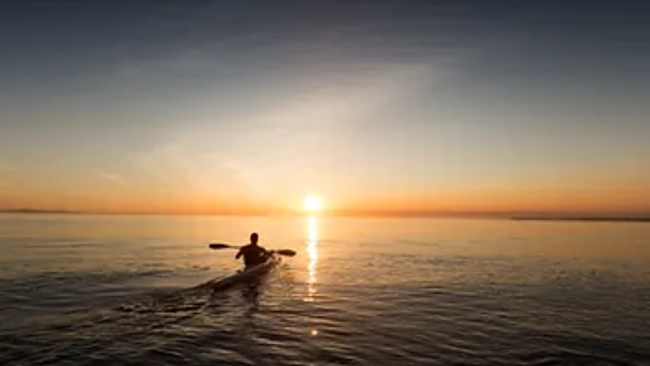 Kentucky Lake, Lake Barkley and Land Between the Lakes (LBL)
Kentucky Lake and Lake Barkley are two of the largest man made lakes in the United States. The area between these two lakes is called Land Between the Lakes. It is not only interesting to learn about the history of this region but also fun to explore around.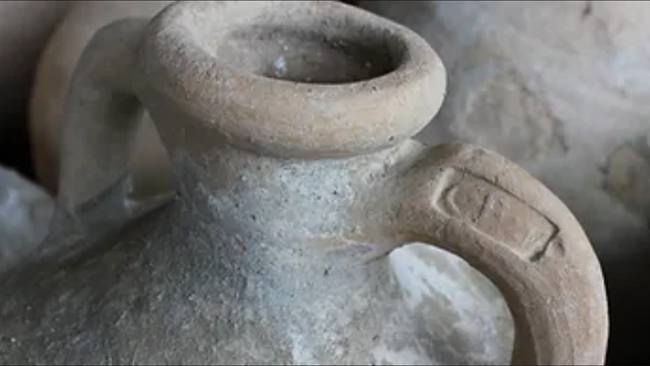 Wrather West Kentucky Museum
Located at Murray State campus on 16th Street. All exhibits are open to public for free. The museum hours are from 8 am to 4:30 pm, Monday through Friday.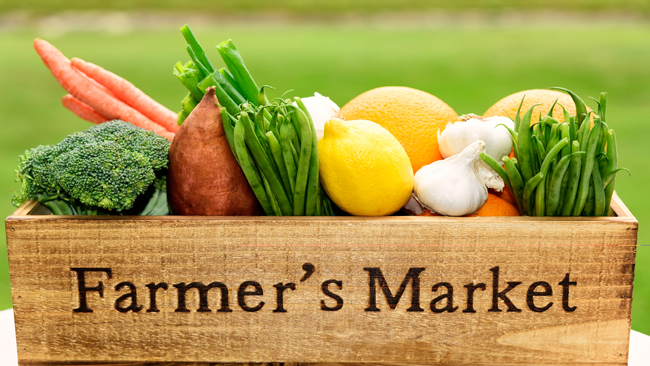 Downtown Farmers Market
The Farmers Market opens every Saturday May - October from 7 am to noon at Court Square. Plus, in July - September it also opens on Tuesdays from 2:30 to 6 pm at 8th and Poplar St. The market sells fresh produce and crafts.
Antique shopping
There are plenty of antique shops in Murray that you can look around for some hours. Hazel, Kentucky's antique capital, is in 10 minutes on US641, which is where we are on.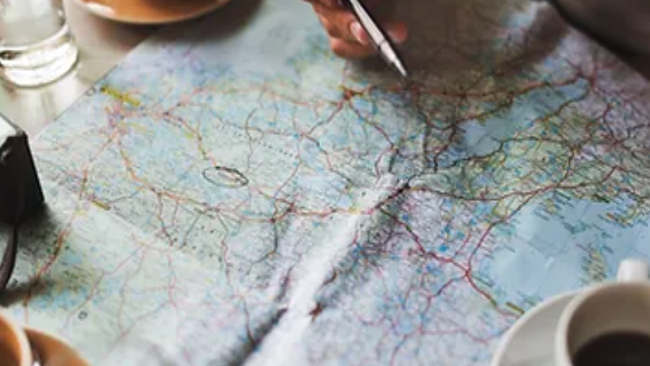 Get help from Experts
The Chamber of Commerce at 805 N. 12th Street offers vast amount of information with maps and booklets to travelers. Murray Convention & Visitors Bureau 206 S. 4th Street also is a good place to get help in touring Murray.